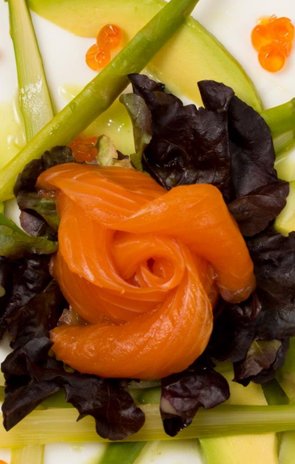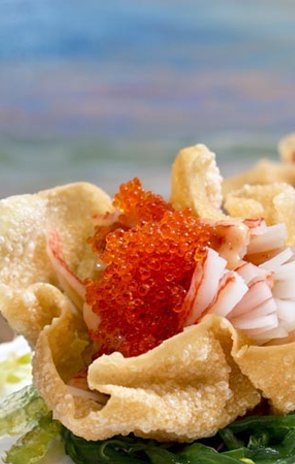 Welcome to


ThaiOrchid

Thai food is surely one of the worlds most interesting and exotic cuisines, with its contrasting flavors and textures.
At Orchid, it's prepared by authentic Thai chefs especially imported for Suladda's kitchen. Ginger, garlic, galangal, lemongrass. Be a culinary adventurer you can't go wrong. Experience something new. Tantalize your taste buds. Surely one of the best-run restaurants in Cayman would have to be the beautiful Thai Orchid in the Queen's Court.
Book Your Table

If you like the taste of the Orient, and in particular Thai food, then a visit to Thai Orchid is a must as this restaurants is about as close as you can get on Thai cuisine outside of Bangkok. Suladda, the artistic our ,employs Thai chefs to ensure that the food is as authentic as possible and has personally decorated the restaurant with her own painting and exotic design on the wells and ceiling. The Thai food is delicious, but if you like Japanese food they also serve sushi and have a buffet on Sundays.
Photo Gallery